Astoria-Tbilisi ★★★★
You are going to spend a vacation and visit Tbilisi, the capital of Georgia. You want to experience national color, geniality, hospitality which are described in lots of legends. So you need the reasonable prices? Astoria in Tbilisi – is what you need! It`s located within five minute walking distance from main avenue – Rustaveli avenue, where you can find features various shops, posh restaurants, lovely cafes, shady squares and vocalfountains. Despite the fact that hotel in the centre, it is located on a small quiet street –thus if desired, you will be able to escape noisy bustle of the modern metropolis.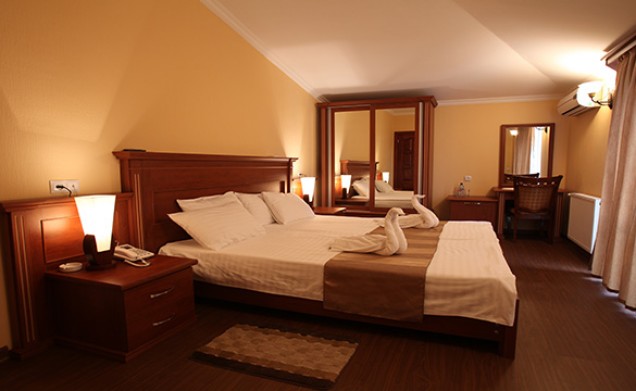 Every hotel in Tbilisi features the rich and vivid diversity. Astoria sticks out with its nice location close to quite centre of ancient city. Here you can get to the medieval attractions, walk to the Opera theatre, have a rest at Alexander Park, get an eyeful of the Glass Bridge, look at the sulfur boilers and St. Nino Church ( old patroness of the state).
Each hotel in Tbilisi offers – diverse color, high service and payment level. Combining best practices, we guarantee quite affordable prices for tourists with different incomes. We located close to Liberty Square subway station, thus you will easily get to other beautiful places of our ancient city. There is a funicular in less than five hundred meters from us, you can easily get to the TV tower of Georgian capital and have an aerial tour over the streets, courtyards and squares at once. Distance to the railway station is 6 km and only 17 km to international airport. Favorable location, proximity to the heart of the city and quiet atmosphere are the main advantages of Astoria which justly has a status "unexceptionable ".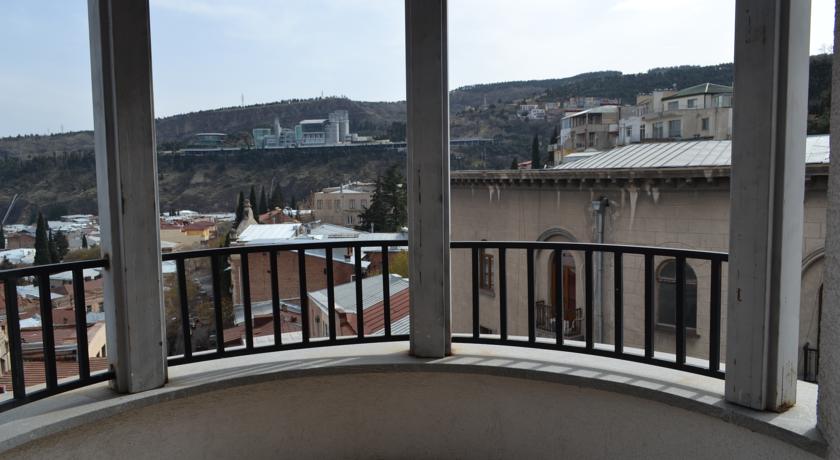 Contact us about this Hotel
Share: