Five day Gourmet Tour
1st Day.
Meeting at the airport, transfer to the hotel, supper in the restaurant. Overnight in Tbilisi.
2nd Day.
In the morning guided Tbilisi city tour. The capital of Tbilsi is very old. It was founded by Vakhtang Gorgasali in V century. You will visit Sioni Cathedral, where St. Nino's, cross is kept, (St. Nino preached Christianity in Georgia), Metekhi and Anchiskhati churches, the bridge of Peace, Puppet Theatre e.t.
In the afternoon you will visit old capital of Georgia. The city is very important for history of our country because christianity as state religion first was declared here in 326 year. Here in Mtskheta you will visit Svetitskhoveli (XI c) the Cathedral of Twelve Apostles, where The Lord's tunic is rested in the basement. That is why Mtskheta is called the second Jarusalem. According to legend the church was built over the cedar stump that seeped aromatic oil, myrrh. Under that cedar St. Nino prayed.
Then you will visit the church Jvari on the hill, from which you have beautiful view of the old capital.
Supper in a restaurant in Tbilisi is accompanied by the national folklore.
Overnight in Tbilisi.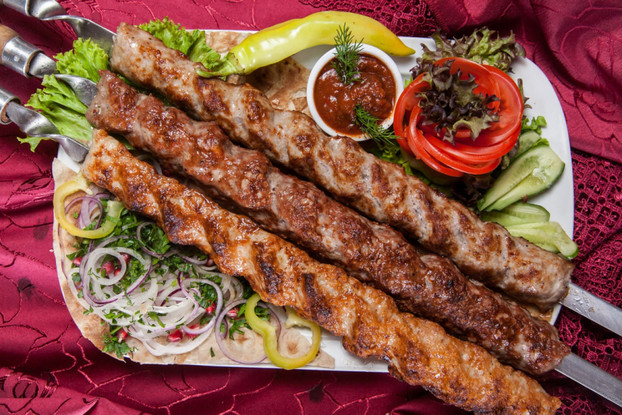 3rd Day
Today you can take part in making some dishes of Georgian cuisine and taste them as well. These dishes are: khinkali – a dish like meat dumpligs; khachapuri or cheese cake – Georgian national pastry made of baked flat bread with cheese; aubergines with walnut paste. But first we'll go to the bazaar (market), an exceptional place, where you can see mountains of fruits, vegetables, greens, seasonings and spices. Find long rows of different kinds of cheese – gudi and sulguni, corn flour for gomi (porrige made with corn flour), churchkhelas of different colours and taste.
After the master class you'll have free time and overnight in Tbilisi.
4th Day
After breakfast we go to the winery "Shato Mukhrani" one of the leaders in the production of Georgian wines.
The winer is in a historical site in the princes estate, owned by Bagrationy royal family. The palace and the cellars were restored and you will learn a lot about the history of the dynasty of Bagrationy, see the famous palace, beautiful garden, exceptional cellar, stable, ultramodern winery for making premium wines. During the excursion you'll hear an interesting story about the history of Georgian winemaking and unique methodes used in Shato Mukhrany. The excurcion will end with tasting 4 kinds of wine and chacha (grappa), the taste of which you will never forget.
There you'll have master class on making churchkhelas.
Supper and overnight inTbilisi.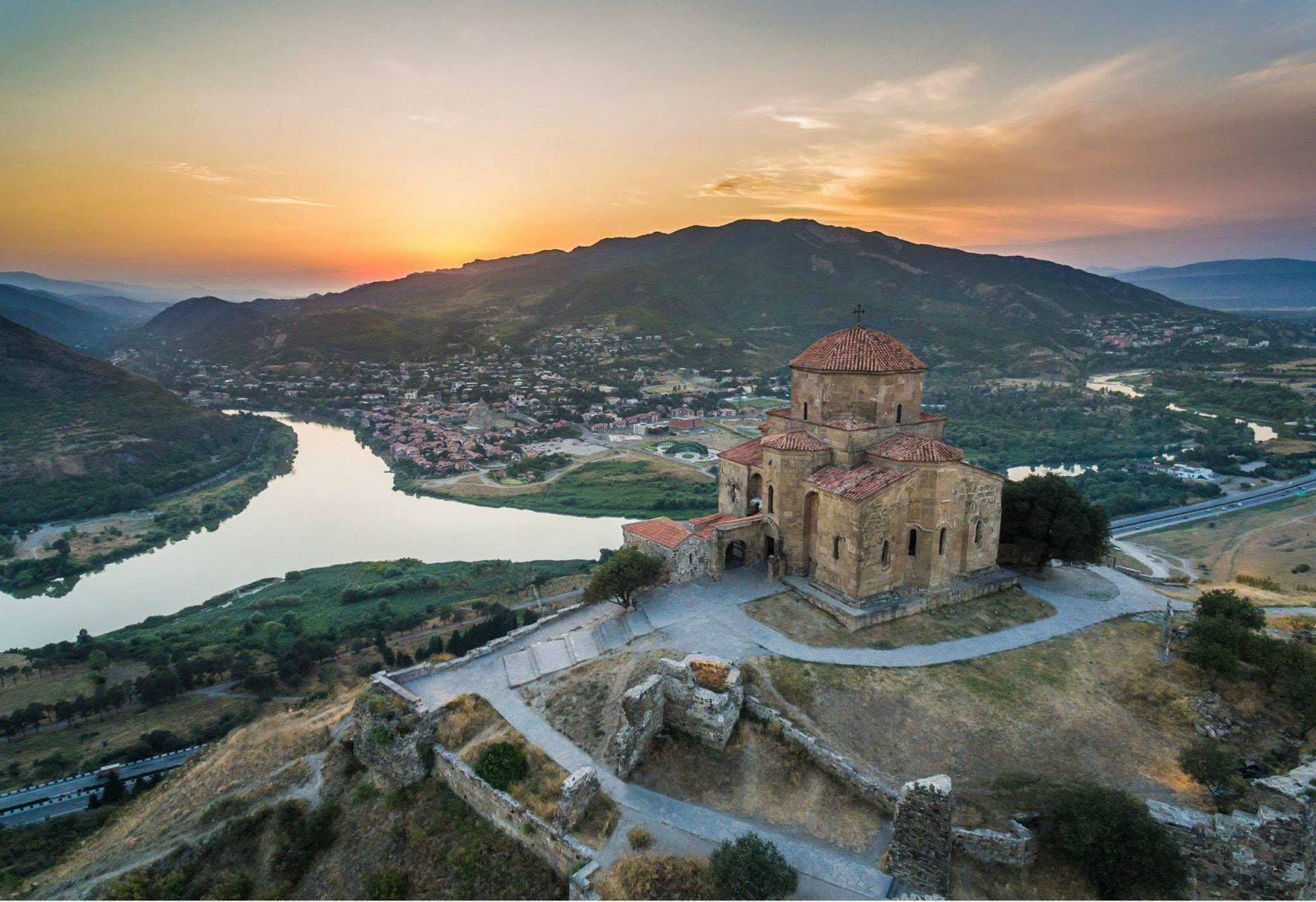 5th Day
Transfer to the airport.
---
Tour package price 486 $
Services included in tour package price:
Transfer to / from the airport in Tbilisi;
Accommodation in hotel 4 nights;
Meals:
4 x breakfasts,
3 x suppers;
1 x dinner.
English speaking guide service;
Transportation in modern, comfortable coaches;
Fuel;
Food for the guide and the driver;
One tasting of wine and chacha (grappa);
Master class on making churchkhelas;
Master class on making 3 Georgian dishes;
Services NOT included in tour package.
Air tickets;
Travel Insurance;
Dinner except one;
One supper (3rd day);
Alcoholic drinks beyond tasting.
Contact us about this tour
Share: