Borjomi
The balneological health resort Borjomi is situated in the south-east of Georgia in the Agura river gorge at the height of 800m above sea level. This is a picturesque place with large-leaved and coniferous forests surrounded with majestic the Caucasian mountains.
The resort gained its special reputation owing to mineral sources. The Borjomi mineral waters were mentioned for the first time as early as in the XV century but it only gained wide notoriety when a daughter of Evgeny Golovin, viceroy of the Russian Tsar in the Caucasus was cured there. One of the sources was named after this girl – the Yekaterinsky spring and the second one after the viceroy himself – the Yevgeniyevsky spring.
The Romanovs House got interested in these mineral sources. The first bottling plant which was opened there by the ruler's order was producing bottled Borjomi mineral water. The first bottles were made of transparent crystal glass and then they were replaced by dark bottles. Every bottle with mineral water was packed in a reed "case". The bottles were sealed with the factory stamps. The samples of the first bottles and labels can be seen in the Museum of Local Lore.
The Borjomi mineral water became a famous brand, a visiting card of Georgia long ago. Its useful and healing properties affecting beneficially the digestive system, metabolism in the body and phylaxis were proved. Today Borjomi mineral water can be bought in shops of over 30 countries of the world.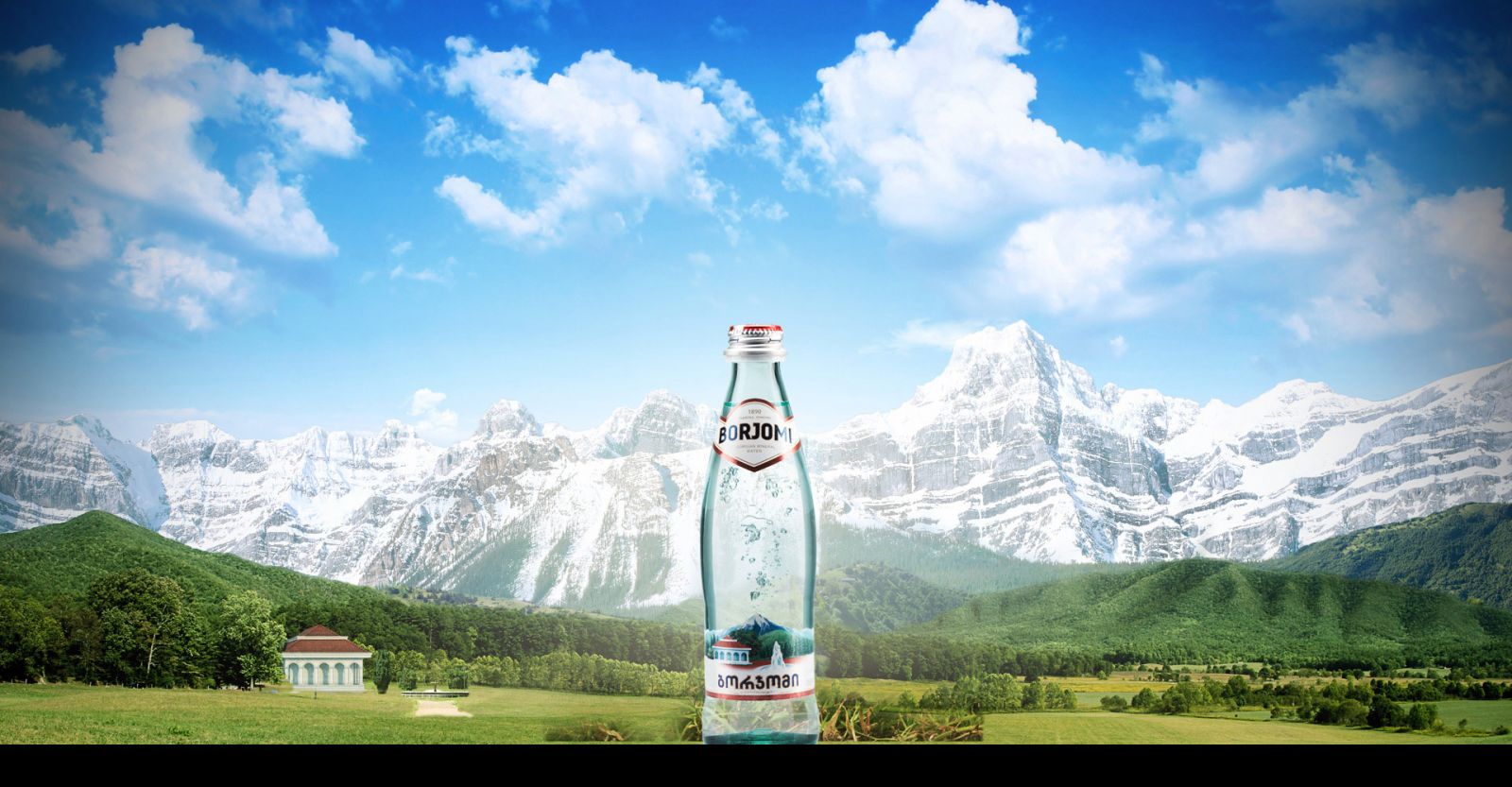 We offer you course of medical treatment:
Ultrasound probes
Functional diagnostics
Medical procedures
Physical therapy
Bathtubs
Physiotherapy exercises (fitness club)
Laboratorial researches, clinical-diagnostic analysis
Biochemical analysis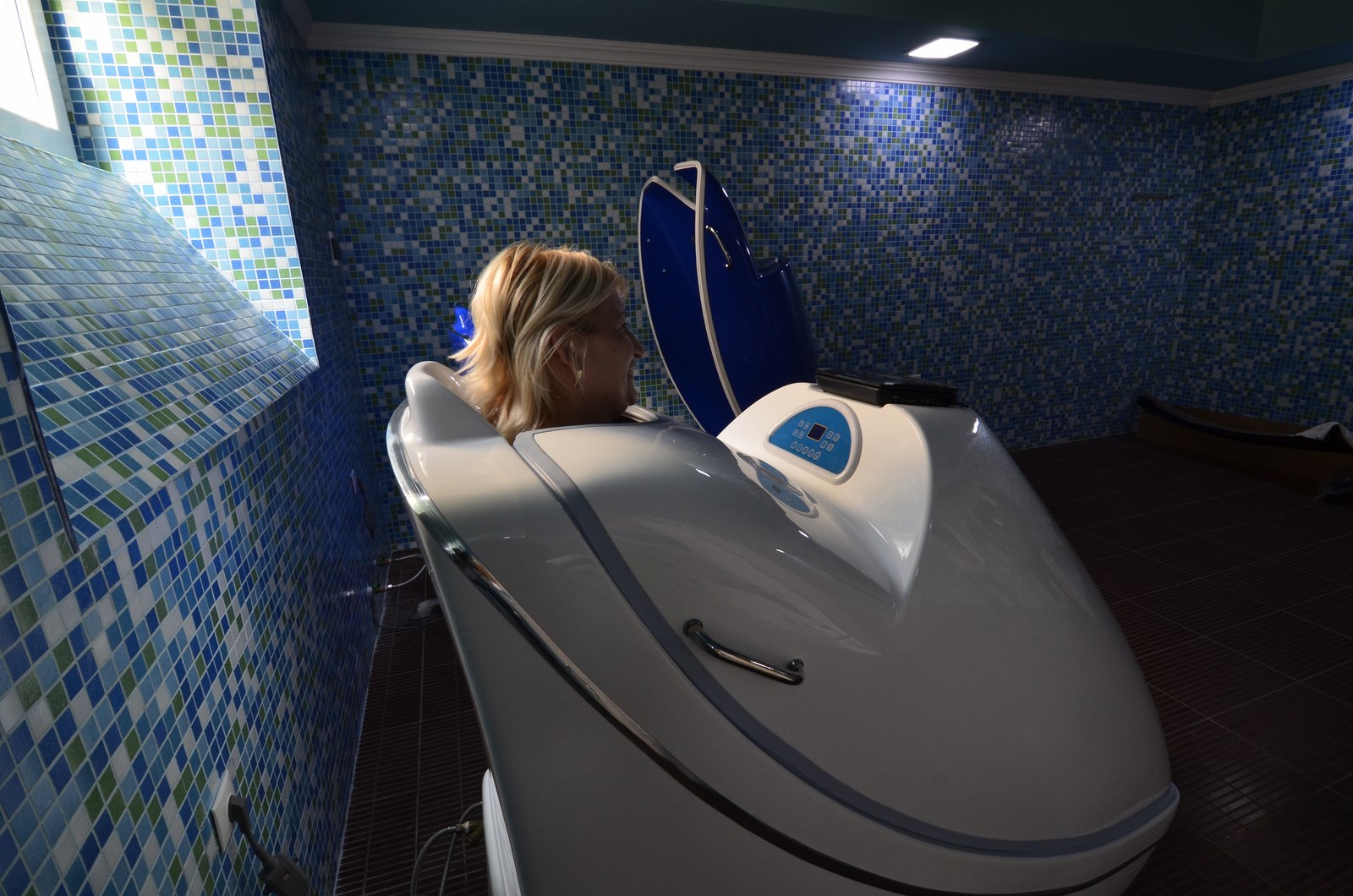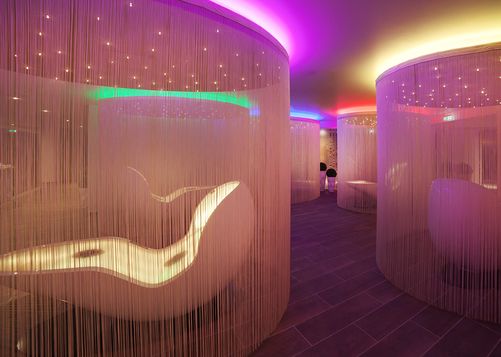 Contact us about this tour
Share: