Prometheus Cave Monument
Prometheus Cave Natural Monument is located in Tskaltubo municipality, Imereti region. The length is 1, 8 km and it is located 40 meters below sea level.
Visitor Center: Village Kumistavi, Tskaltubo municipality
Promete cave 1 hour tourist route passes through Argonauts Hall, Kolkheti Hall, Medea Hall, Love Hall, Prometheus Hall and Iberia Hall. The trail finishes by pedestrian or boating tour on an underground flow of river Kumi. It takes 15 minutes.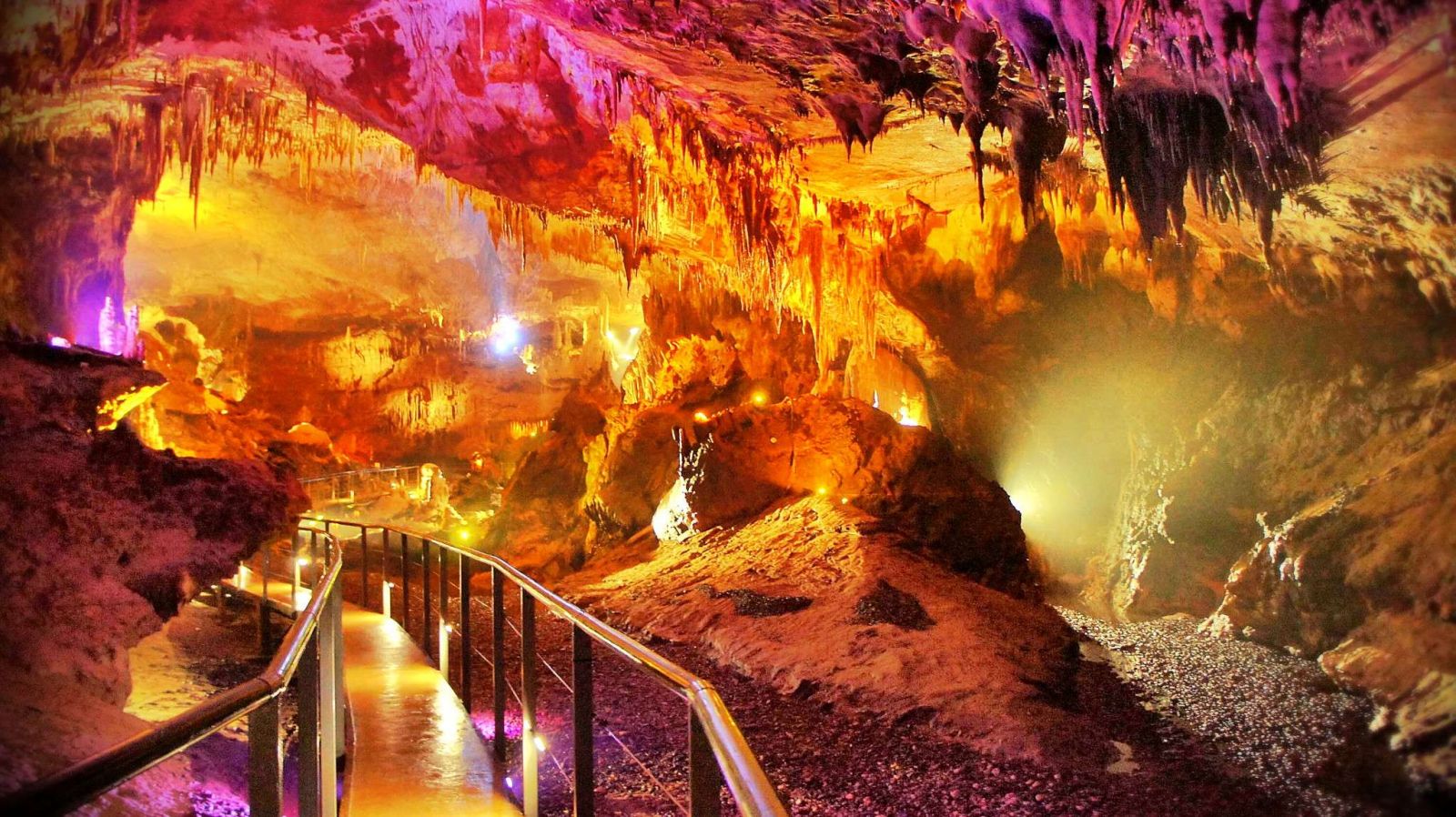 Contact us about this tour
Share: